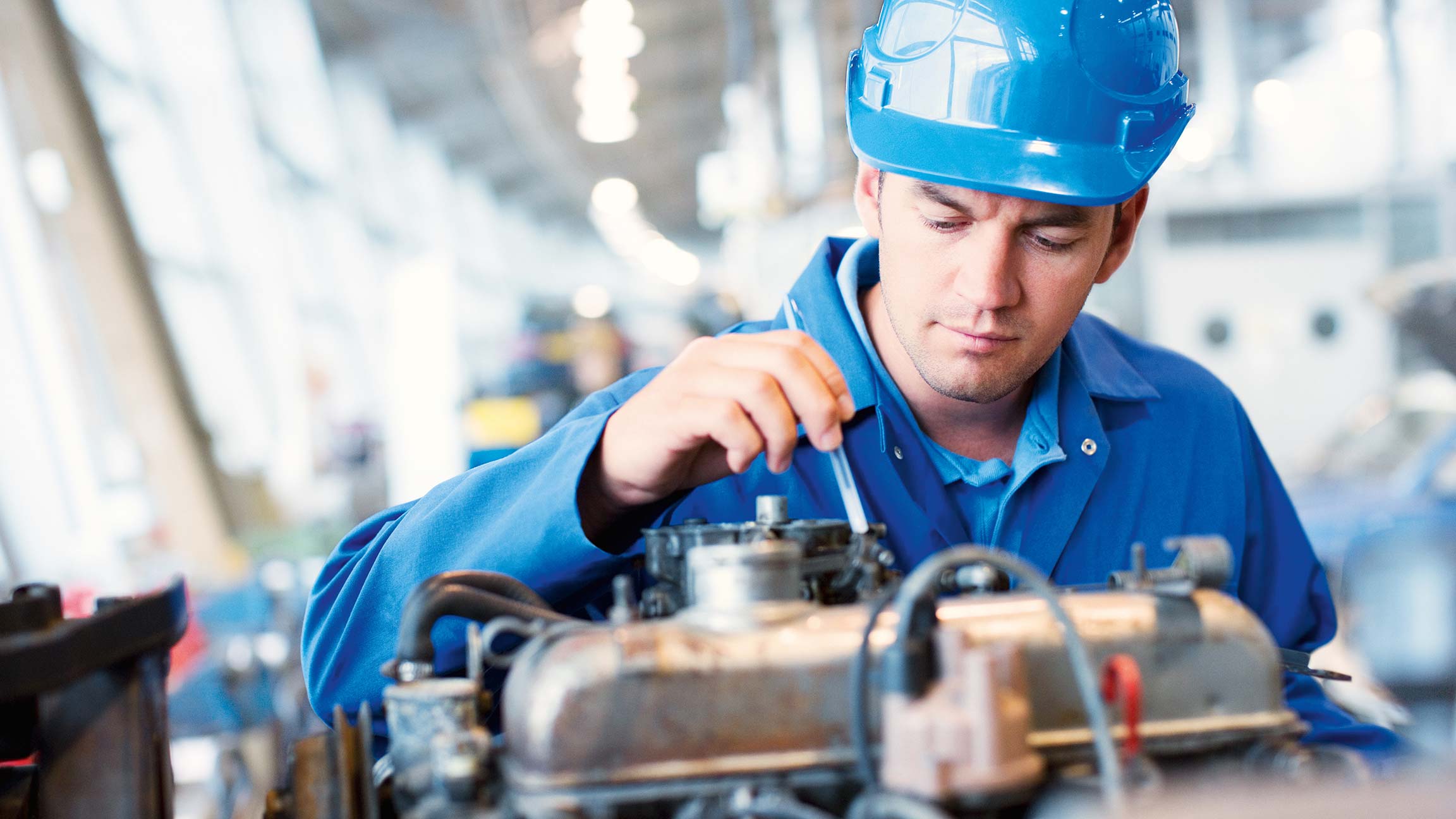 Summary
Each new report of strong US economic growth, as well as rising but under-control inflation, seems to validate the Fed's approach to normalising US monetary policy. But the central bank won't put rate hikes on autopilot next year; rather, it will keep monitoring inflation and risks from trade wars, Brexit and emerging markets.
Key takeaways


The Fed's gradual withdrawal of accommodation was once again supported by the latest US jobs data: strong payrolls, healthy wage growth and low unemployment

Inflation moved higher in August, reaching 2.7%, but it hasn't spiked in a way that should affect the Fed's tightening plans

We expect a 25 bps hike at the FOMC's next meeting, and one more after that before the end of the year – but it won't put rate hikes on autopilot in 2019

As the Fed inches closer to the neutral rate, it will keep monitoring risks to the US economy, including trade wars, Brexit, Italian politics and contagion in emerging markets
Economic activity is booming in the US, and the Federal Reserve appears to be doing a continued good job of normalising monetary policy while keeping an eye on inflation.

Although the August CPI report was slightly below expectations, the August employment report delivered a robust set of data points. US payrolls have been strong, wage growth is healthy at 2.9% and unemployment is at 3.9%. Even the U-6 report – the broadest measure of unemployment – fell in August to an impressive 17-year low.

This convergence of economic activity clearly indicates a US economy that is rolling along. But while inflation is trending higher – reaching 2.7% in August – it is not spiking in a way that should send a warning signal to the Fed.

As a result, we expect the Federal Open Market Committee (FOMC) to announce a rate hike of 25 basis points after its 25-26 September meeting, while emphasising that continued monetary-policy normalisation is required. We anticipate one additional rate rise at the November or December meeting – for a total of four increases in 2018 – and two more in the first half of next year.

But it is important to emphasize that the Fed won't put its rate-hike plans on autopilot. The FOMC will be pragmatic as it moves closer to the neutral rate – a rate that neither stimulates nor restrains economic growth. Estimates vary about what the right neutral rate is, but the president of the Dallas Fed, Robert Kaplan, says it is around 2.5%; other estimates place it around 3%. (The target range for the fed funds rate is currently 1.75%-2.00%.)

Regardless, as the Fed inches closer to the neutral rate, we expect it to stay immune to political pressure as it assesses the path of inflation and its risks to US economic activity. At the same time, the Fed is well aware of the risks on the horizon – including escalating trade wars, a hard Brexit, contentious politics in Italy, contagion in emerging markets and deceleration in China.

Overall, Fed policy is still accommodative while clearly not behind the curve, and the Fed appears to be raising rates at the appropriate rate to keep up with inflation. Keep in mind that the FOMC started to hike at the beginning of the current economic cycle, when we had no inflation, because it was confident that inflation would return. And the Fed was right.


Summary
Economic uncertainty in emerging markets, potential contagion to other nations and trade disputes could stall the vibrant first-half US equity-market rally. But the markets could stabilise towards year-end as mid-term elections conclude – particularly if trade disputes improve and corporate earnings remain robust.
Key takeaways


While the US economy continues to outperform, global tail risks may create uncertainty

Turkey and Argentina are facing challenges that may have a contagious effect on other emerging-market countries – and perhaps even developed economies

The markets could stabilise as US mid-term elections wrap up, particularly if there's positive progress on the trade wars and if corporate earnings growth remains robust