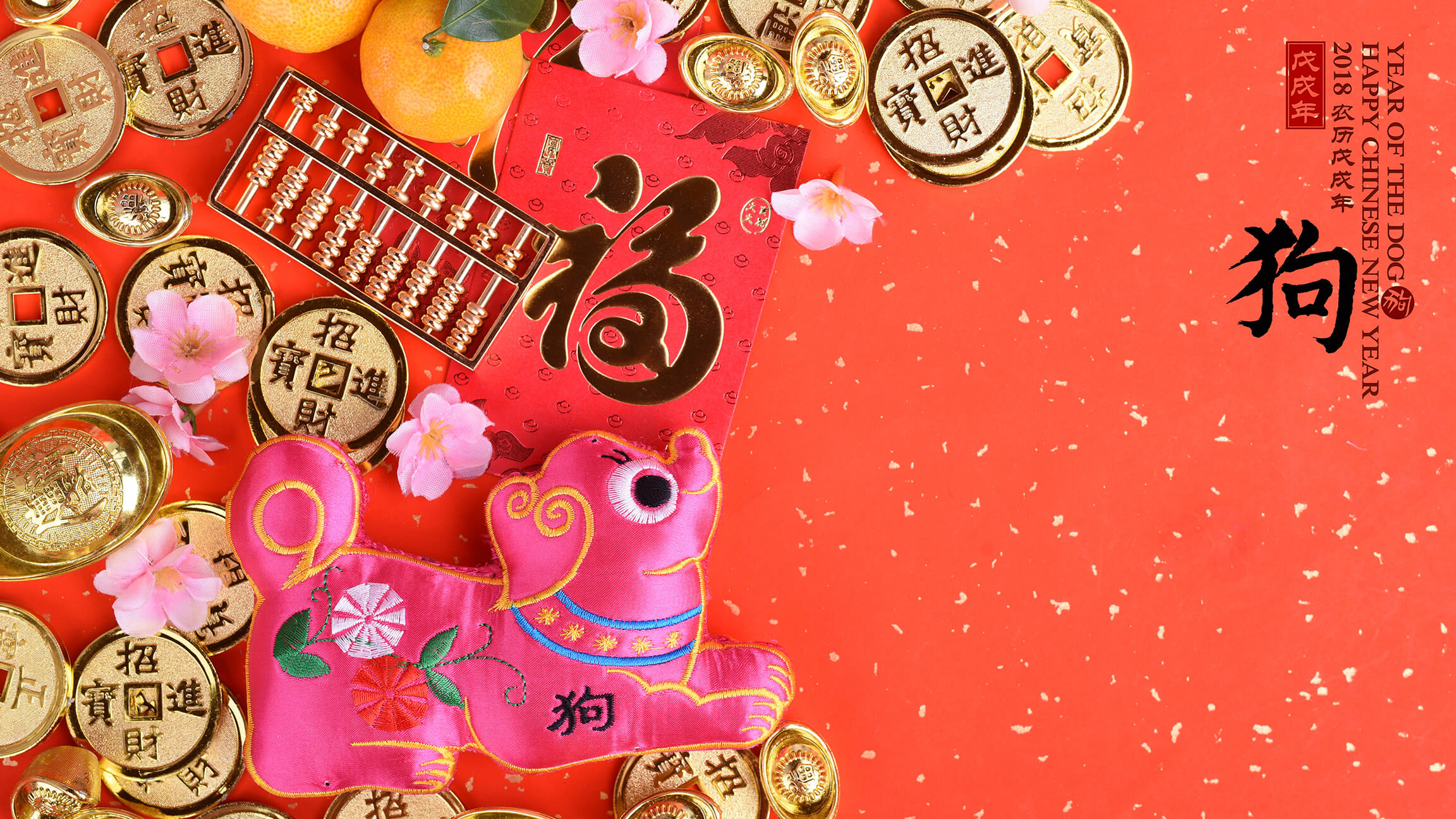 Summary
In this Lunar New Year, the stars seem to be aligning for China. President Xi is providing steady leadership, "One Belt, One Road" is spurring massive regional investments, China's R&D spend could soon overtake the US and A-shares will be added to MSCI's emerging-market index in May.
Key takeaways


President Xi is putting China in a good position for an extended period of continuity and managed change
China's reform and rebalancing efforts could benefit from a government that has a decision-making horizon measured in decades
China's trade surplus with the US could enter President Trump's cross-hairs this year, but the US is extremely import-dependent and in a weak position
China's mega-cap tech firms – the BATs – are modernizing its economy and creating a new ecosystem of investment
China is not without its risks, including a significant debt-to-GDP ratio, but the biggest risk for many investors today could be an "unconscious underweight" to Chinese equities
When the Chinese Lunar New Year begins on 16 February, we will usher in the Year of the Dog – and the first "earth dog" year since 1958. This seems like an auspicious start not just for China, but for Asia at large. Dogs are seen to be loyal, trustworthy and reliable, and earth dogs are viewed as quietly self-confident and hard-working. So in contrast to the volatility that dominated the Year of the Rooster in 2017, here are a few ways in which we could see some canine constructiveness taking root in China this year.


A bold bark announces serious intentions
Under the leadership of President Xi Jinping, China is asserting its regional influence in increasingly strong ways:


China's "One Belt, One Road" (OBOR) project is facilitating greater infrastructure investment across the region. Not every project will make sense for every nation, and debt-servicing will be an issue for some, but OBOR is delivering a much-needed boost to many countries.
OBOR is also improving trade links across land and sea, opening new markets to Chinese companies.
China's influence on the world stage is waxing while the global role of the US is waning under President Donald Trump.


At home, President Xi has broadcast his intent to follow three clear policy stars, focusing on growth (while considering environmental costs for the first time); on stability (with a stronger connection to China's Communist Party); and on reform (with a more deliberate industrial policy that focuses on efficiency and profitability).

China is also baring its teeth with an anti-corruption campaign meant to encourage investment and reduce the kind of capital flight that undermined Beijing's credibility in 2015. Fears of imminent renminbi devaluation have dissipated, replaced by greater international willingness to hold and trade in China's currency. We expect this to continue evolving during 2018, as China's regulatory environment and transparency move ever closer to international standards.


Working dogs can outhustle other breeds
China's 13th Five Year Plan calls for 6.5 per cent GDP growth, which should support Beijing's attempts to "rebalance" its economy away from exports and manufacturing towards services and consumption. Continued growth should also help China prepare for the ageing of its population.

As China rebalances and as Asia continues to promote intra-regional trade relationships, they could become less dependent on exports to the US. At the same time, both China and Asia are vulnerable to President Trump's anti-trade policies, even though US consumers rely on foreign-sourced goods.

At the heart of China's new economy are Asia's new disruptors – particularly the BATs (Baidu, Alibaba and Tencent), which are China's equivalent of the US FANGs (Facebook, Amazon, Netflix and Google). Internet connectivity and smartphone mobility are helping these companies drive the growing emergence of the millennial generation and the middle class, modernizing China's economy along the way and creating a new ecosystem of investment.

China also spends more on research and development than the entire European Union, according to the OECD, and it's expected to surpass US R&D spending in 2018. Many Chinese companies and the government itself seem to understand the importance of artificial intelligence and next-generation technologies, such as DNA sequencing. Significant efforts to improve education and science skills are boosting the earnings of China's millennials, who now earn three-quarters of the income of their US counterparts.

By capitalizing upon these new technologies, skills and business models, Asian economies will strive to boost the living standards of its 4.4 billion people, creating new structural growth markets for investors for the next 30 years.

In another tail-wagging moment, a number of China A-shares will be included in the MSCI's emerging-market index in May 2018. Given that Chinese equities represent 16 per cent of the world's market capitalization, yet currently have little index representation, it's easy to see why investors could have an "unconscious underweight" to this asset class.


Retraining helps unlearn bad habits
One of the key concerns around China is its high level of debt, which is more than 250 per cent of GDP – an alarmingly high level. Yet Beijing's politicians and policy makers are fully aware of this serious issue, and they are ready to deal with it. Chinese banks are being encouraged to "de-risk" many clients through debt-to-equity swaps, and many state-owned enterprises are being forced – through restructuring and mergers – to become more competitive, more profitable and less leveraged. China's consumers still save nearly 25 per cent of GDP per annum, so its banks are not likely to run out of deposits. All told, this deleveraging may still take years, and investors are right to be concerned, but fears of China's bite seem to be diminishing.

For many investors, investing in China has long been like eating Marmite: it's an acquired taste that one either loves or hates. Yet it is undeniable that China has an enormous effect on the global economy. Factor in improved regulations, connected exchanges, more open markets and low correlations to the US, and investment interest seems sure to grow.


Investment implications in the Year of the Dog
China's economic rebalancing is being turbo-charged by the vision, investment and innovation of the BATs, which are now peers of their US FANG equivalents.
A new generation of Chinese consumers – the millennials – are entering the workforce with strong educations, good job prospects and strong work ethics.
Overall, international investors seem seriously underexposed to China's equity and bond markets, which continue to open up attractive diversification opportunities.




Some or all of the securities identified and described may represent securities purchased in client accounts. The reader should not assume that an investment in the securities identified was or will be profitable. The securities or companies identified do not represent all of the securities purchased, sold, or recommended for advisory clients. Actual holdings will vary for each client. FANG is an acronym widely used on Wall Street and among many investors; it stands for four high-performing large-cap technology companies – Facebook, Amazon, Netflix and Google (now Alphabet) – that are household names. BAT is a similarly widely used acronym for three large cap tech companies in China: Baidu, Alibaba and Tencent.

Investing involves risk. The value of an investment and the income from it will fluctuate and investors may not get back the principal invested. Past performance is not indicative of future performance. This is a marketing communication. It is for informational purposes only. This document does not constitute investment advice or a recommendation to buy, sell or hold any security and shall not be deemed an offer to sell or a solicitation of an offer to buy any security.

The views and opinions expressed herein, which are subject to change without notice, are those of the issuer or its affiliated companies at the time of publication. Certain data used are derived from various sources believed to be reliable, but the accuracy or completeness of the data is not guaranteed and no liability is assumed for any direct or consequential losses arising from their use. The duplication, publication, extraction or transmission of the contents, irrespective of the form, is not permitted.

This material has not been reviewed by any regulatory authorities. In mainland China, it is used only as supporting material to the offshore investment products offered by commercial banks under the Qualified Domestic Institutional Investors scheme pursuant to applicable rules and regulations. This material is being distributed by the following Allianz Global Investors companies: Allianz Global Investors U.S. LLC, an investment adviser registered with the U.S. Securities and Exchange Commission; Allianz Global Investors GmbH, an investment company in Germany, authorized by the German Bundesanstalt für Finanzdienstleistungsaufsicht (BaFin); Allianz Global Investors Asia Pacific Ltd., licensed by the Hong Kong Securities and Futures Commission; Allianz Global Investors Singapore Ltd., regulated by the Monetary Authority of Singapore [Company Registration No. 199907169Z]; Allianz Global Investors Japan Co., Ltd., registered in Jap an as a Financial Instruments Business Operator [Registered No. The Director of Kanto Local Finance Bureau (Financial Instruments Business Operator), No. 424, Member of Japan Investment Advisers Association]; and Allianz Global Investors Taiwan Ltd., licensed by Financial Supervisory Commission in Taiwan.

424868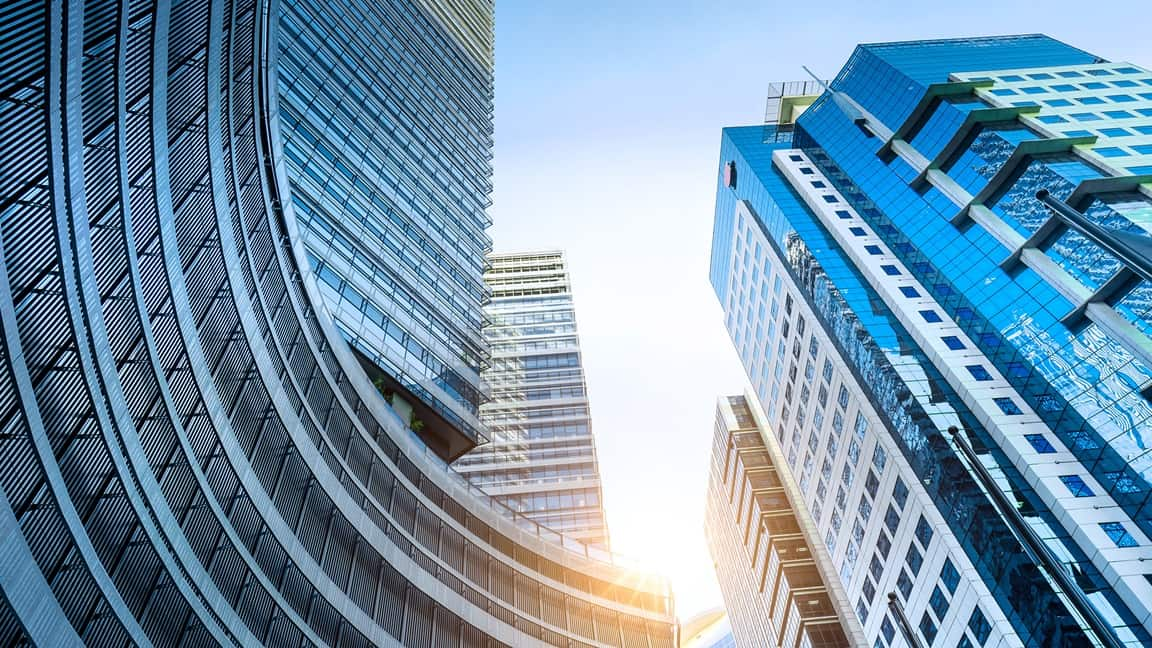 Summary
To move past the financial crisis of the 1990s, Asian economies made a host of important structural changes – and Asian fixed income stands ready is positioned to benefit. Not only is there growing demand for Asian bonds from Asian investors, but outside investors are looking to the asset class – particularly sovereign debt – for its potential to enhance returns and reduce risk.
Key takeaways


Asia has learned much from its mistakes in the 1990s – in particular, the dangers of fixed exchange rates and over-reliance on international capital flows
For the last 20 years, Asia has been laying good foundations, tightening regulations and implementing a stronger institutional framework to prepare for its re-emergence
Capital from Asian savers is likely to be increasingly deployed within Asia, lessening reliance on a volatile, overvalued US dollar
Asian bonds offer the potential to improve returns and reduce risk – particularly via long-term opportunities linked to strong growth potential, current account surpluses and healthy foreign-exchange reserves
As the global "hunt for income" continues, Asian bonds are an essential part of the investment solution