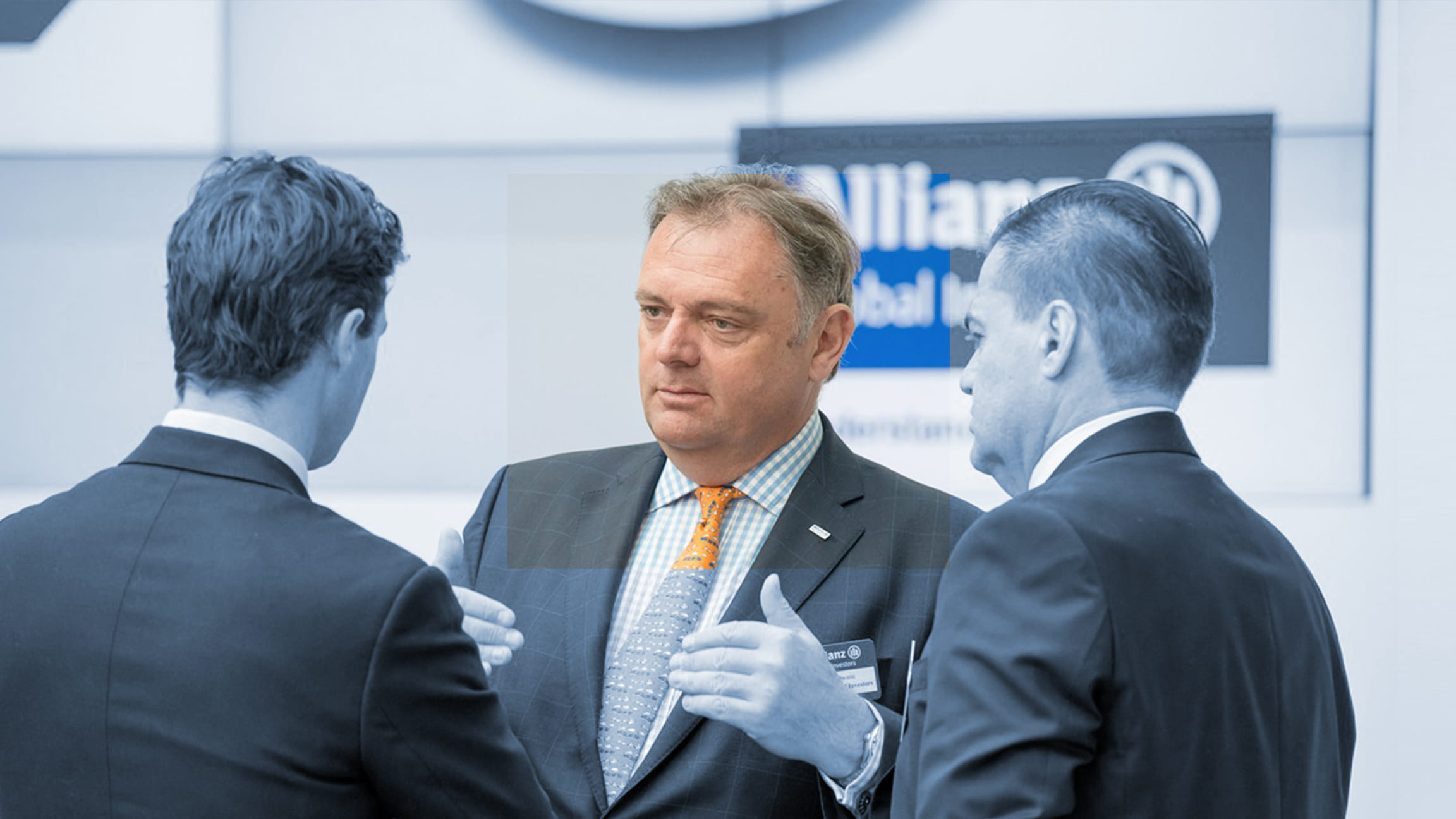 View From the Global Strategist
As our Global Strategist, Neil Dwane helps formulate our house view, chairs our semi-annual Investment Forums and develops our investment outlook. Explore his perspective on a wide range of issues and themes affecting economies, markets and investors and portfolios.
View from the Global Strategist
フィルタ
View from the Global Strategist
In this Lunar New Year, the stars seem to be aligning for China. President Xi is providing steady leadership, "One Belt, One Road" is spurring massive regional investments, China's R&D spend could soon overtake the US and A-shares will be added to MSCI's emerging-market index in May.
View from the Global Strategist
Our strategists, economists and portfolio managers recently convened in Hong Kong to reflect on the state of the global economy today – and its direction over the next 3-5 years. The gradual tightening of monetary policy could bring a return of volatility, especially in developed markets, but Asia in general and China in particular are bright spots.
View from the Global Strategist
FANG stocks have added fuel to a booming stock market, but has their success distracted investors from the need to drive growth across the global economy? Perhaps this New Year is the perfect time to encourage boardrooms to renew their focus on proper long-term investment and real R&D.
View from the Global Strategist
Investors have profited handsomely from FANG stocks and their Big Tech brethren, but Western regulators are responding to growing concerns about their behaviour. These masters of high-tech disruption may soon find themselves competing on a more regulated – and more level – playing field.
View from the Global Strategist
An abundance of oil, thanks largely to US shale, has pushed down oil prices and sector sentiment. But since that means less investment in new production sources, the bearish market may soon rebalance from fears of oversupply to concerns over shortages – which would push prices higher.
View from the Global Strategist
In early September, our strategists, economists and portfolio managers from around the globe convened in New York for our semi-annual Investment Forum. Their goal? To explore the way forward for our clients in a world where taking risk is necessary to earn a return, but where opportunities are getting harder to find.
View from the Global Strategist
In a potentially troubling sign for growth globally, productivity has been declining for decades. In the first of a series on productivity as an economic theme, we explore why this seemingly dry concept matters – and why businesses, governments and investors need to adopt a sense of urgency in finding ways to solve the productivity puzzle.
View from the Global Strategist
The "United States of Europe" (USE) has been a work in progress since the end of World War II, when the region started the long, painful task of reunification and rebuilding. Now, with fallout from the financial crisis abating and political risk subsiding, Europe is offering some of the most compelling opportunities available to investors today.
View from the Global Strategist
Why not use the summer holidays to catch up on your reading? Neil Dwane's book list combines engaging narratives with timely insight into investing themes. So whether you're interested in politics, leadership or high-tech disruption, you'll come back from your holiday refreshed – and enlightened.