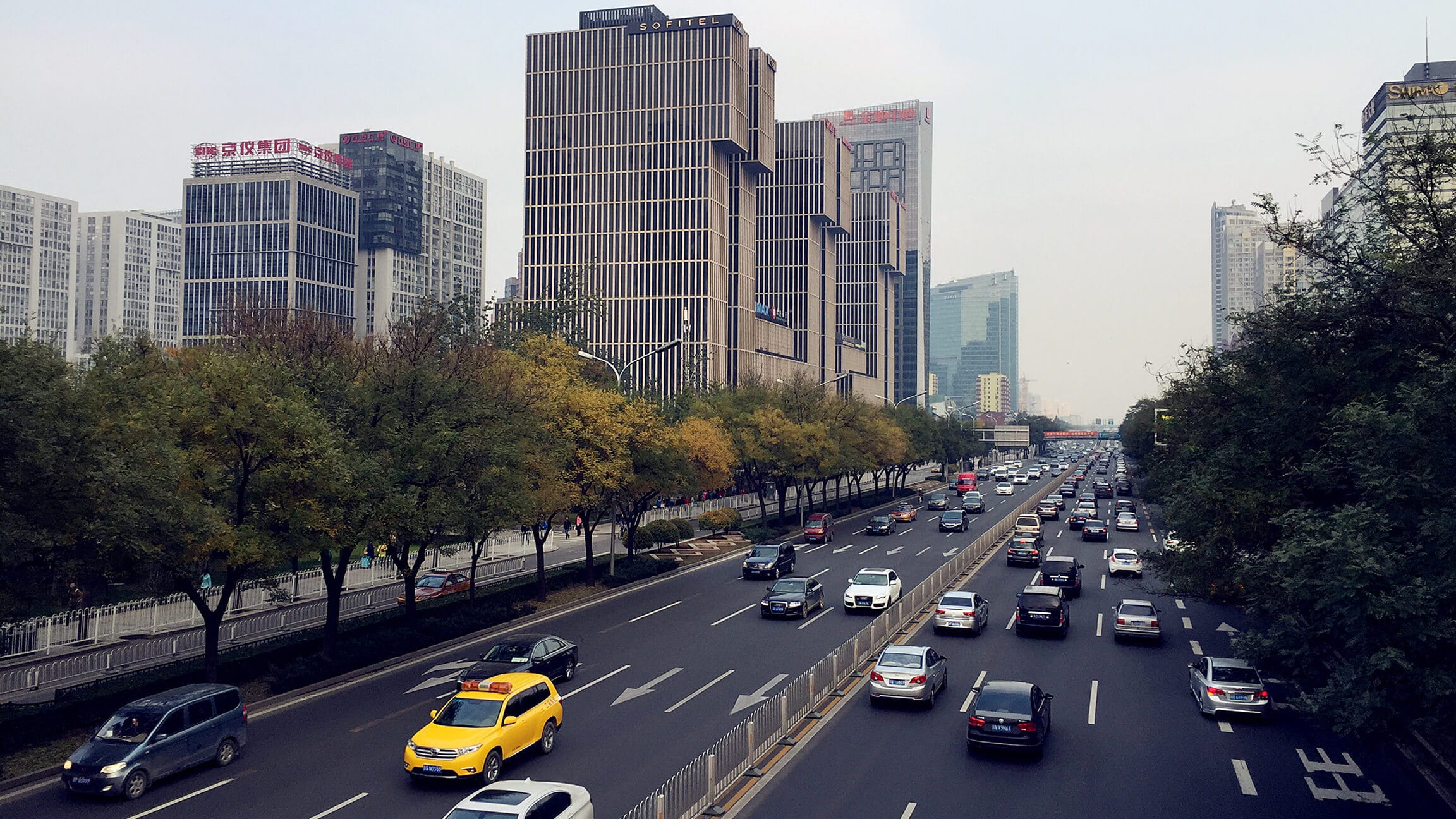 Summary
China's latest National Party Congress wasn't the model of transparency, but the market appreciated the overall sense of political stability and policy continuity – and the clear vote of confidence for the continued leadership of General Secretary Xi Jinping.

Key takeaways


General Secretary Xi is focused on bringing China "growth with stability" – and on strengthening his authority
Mr Xi's "blueprint" for China touches on reforms and tighter environmental protections, which could have implications for investors
Post-Party Congress growth areas include electric vehicles, automation, IT infrastructure and medical services
Every five years, the top governing body of China's communist party meets to endorse important decisions and announce changes to its leadership. Since the 24 October conclusion of the latest National Party Congress (NPC) in Beijing, investors have been analysing the results to determine the direction of the world's second-largest economy.

While no major surprises were announced, some investors expressed concerns about the continued lack of transparency on how the Communist Party of China (CPC) makes its decisions. At the same time, the market seems to have been reassured by the appearance of improved political stability and policy continuity – and by the CPC's clear vote of confidence for the continued leadership of General Secretary Xi Jinping.


Mr Xi's leadership is firmly established
During the NPC, Mr Xi spent more than three hours delivering his long-anticipated report to Congress members. While his overall objective continues to be "growth with stability", he put more emphasis on the absolute leadership and ideology of the CPC. This was in line with the market's expectations. There were also signs that Mr Xi has strengthened his authority within the CPC:
The party's new constitution now includes Mr Xi's thoughts among its guiding ideologies – right alongside Mao Zedong's and Deng Xiaoping's.
Breaking with tradition, the conference concluded without naming a clear successor to Mr Xi, paving the way for him to continue leading the party after his allotted second five-year term expires.


Mr Xi's blueprint: "Socialism with Chinese Characteristics for a New Era"
While many of the general secretary's broad policy objectives have been mentioned repeatedly in the past few years, his new blueprint contains key items that are likely to have a lasting impact on China's future development. Deeper reforms, an emphasis on industry upgrades and innovation, and tighter environmental protection restrictions are among the areas that could have implications for investors.


2020 vision and beyond
No specific economic growth targets were announced during this NPC; instead, a longer-term development plan for the period between 2020 and 2050 was unveiled for the first time. Mr Xi aims to make China a modern socialist country by 2035 by boosting its cultural influence, growing the size of its middle class, establishing a more equal society, improving public services and creating a cleaner environment. Building on this foundation, China aims to become an affluent country of advanced and balanced development by 2050 – though finding the right combination of growth, stability and reform will continue to be the key challenge ahead.


6 focus areas for China's economic development
General Secretary Xi reiterated the importance of structural transformation in China and highlighted six areas of economic development focus:
Supply-side reform – In addition to removing excess capacity, Mr Xi is emphasizing an efficient use of resources
Research and innovation
Rural area development
Collaborated regional development
Improving China's socialist economic system (for example, by reforming state-owned enterprises and promoting private-sector development)
Economic liberalization – Achieved through China's "One Belt, One Road" policies to boost regional trade and investment, and through trade liberalization


Investment implications
We expect the market to have a mixed reaction to the news – or lack of news – announced at the latest NPC. While the low level of transparency and the absence of checks and balances may make some investors sceptical about China's system, the market should welcome improved political stability, policy continuity, deeper reforms and financial deleveraging.


Mr Xi's comments in Beijing also suggest that certain investment themes – including consumption upgrades, electric vehicles, automation, IT infrastructure, medical services and environmental protection – may be growth areas for China's market, at least until the next NPC in five years' time.


Investing involves risk. The value of an investment and the income from it will fluctuate and investors may not get back the principal invested. Past performance is not indicative of future performance. This is a marketing communication. It is for informational purposes only. This document does not constitute investment advice or a recommendation to buy, sell or hold any security and shall not be deemed an offer to sell or a solicitation of an offer to buy any security.
The views and opinions expressed herein, which are subject to change without notice, are those of the issuer or its affiliated companies at the time of publication. Certain data used are derived from various sources believed to be reliable, but the accuracy or completeness of the data is not guaranteed and no liability is assumed for any direct or consequential losses arising from their use. The duplication, publication, extraction or transmission of the contents, irrespective of the form, is not permitted.
This material has not been reviewed by any regulatory authorities. In mainland China, it is used only as supporting material to the offshore investment products offered by commercial banks under the Qualified Domestic Institutional Investors scheme pursuant to applicable rules and regulations.
This document is being distributed by the following Allianz Global Investors companies: Allianz Global Investors U.S. LLC, an investment adviser registered with the U.S. Securities and Exchange Commission; Allianz Global Investors GmbH, an investment company in Germany, authorized by the German Bundesanstalt für Finanzdienstleistungsaufsicht (BaFin); Allianz Global Investors Asia Pacific Ltd., licensed by the Hong Kong Securities and Futures Commission; Allianz Global Investors Singapore Ltd., regulated by the Monetary Authority of Singapore [Company Registration No. 199907169Z]; Allianz Global Investors Japan Co., Ltd., registered in Japan as a Financial Instruments Business Operator [Registered No. The Director of Kanto Local Finance Bureau (Financial Instruments Business Operator), No. 424, Member of Japan Investment Advisers Association]; and Allianz Global Investors Taiwan Ltd., licensed by Financial Supervisory Commission in Taiwan.

309203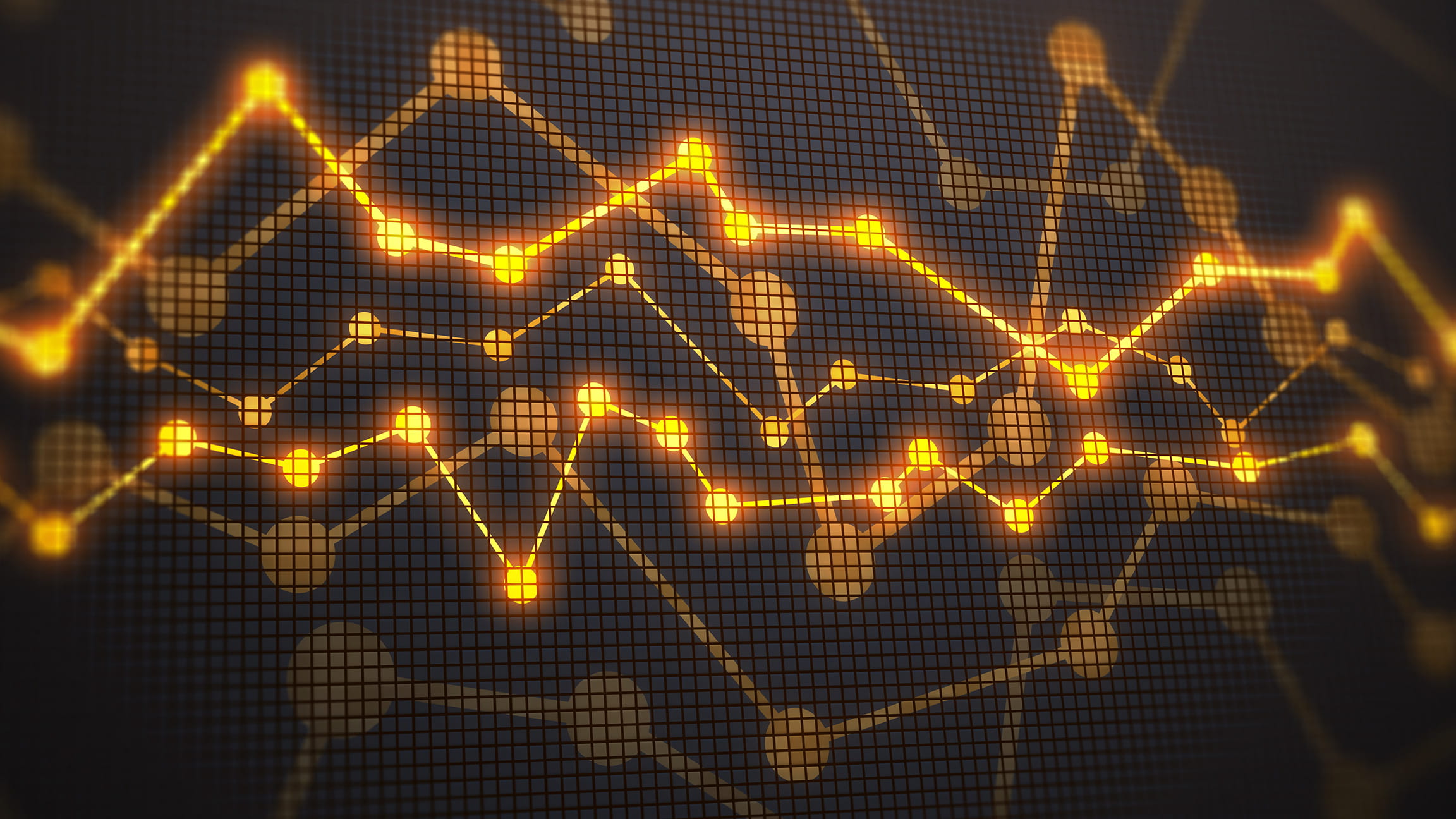 Summary
The gradual reversal of expansionary monetary policies – at differing paces globally – will require some investors to adjust their approaches. Protecting purchasing power will remain a priority as official inflation understates real-world costs.
Key takeaways
Adjustments to monetary policy will be slow and we expect interest rates will remain low, so financial repression should continue. Investors should remain wary of the impact of inflation.
We expect volatility overall to remain relatively muted; volatility spikes could present opportunities.
In a low-volatility environment marked by disruption and geopolitical risks, active management – including fundamental research and ESG approaches – will be crucial to finding return potential and managing risk.
Investment ideas for 2018: oil, European equities, some emerging-market debt, banks in the US, tech and infrastructure in Asia.