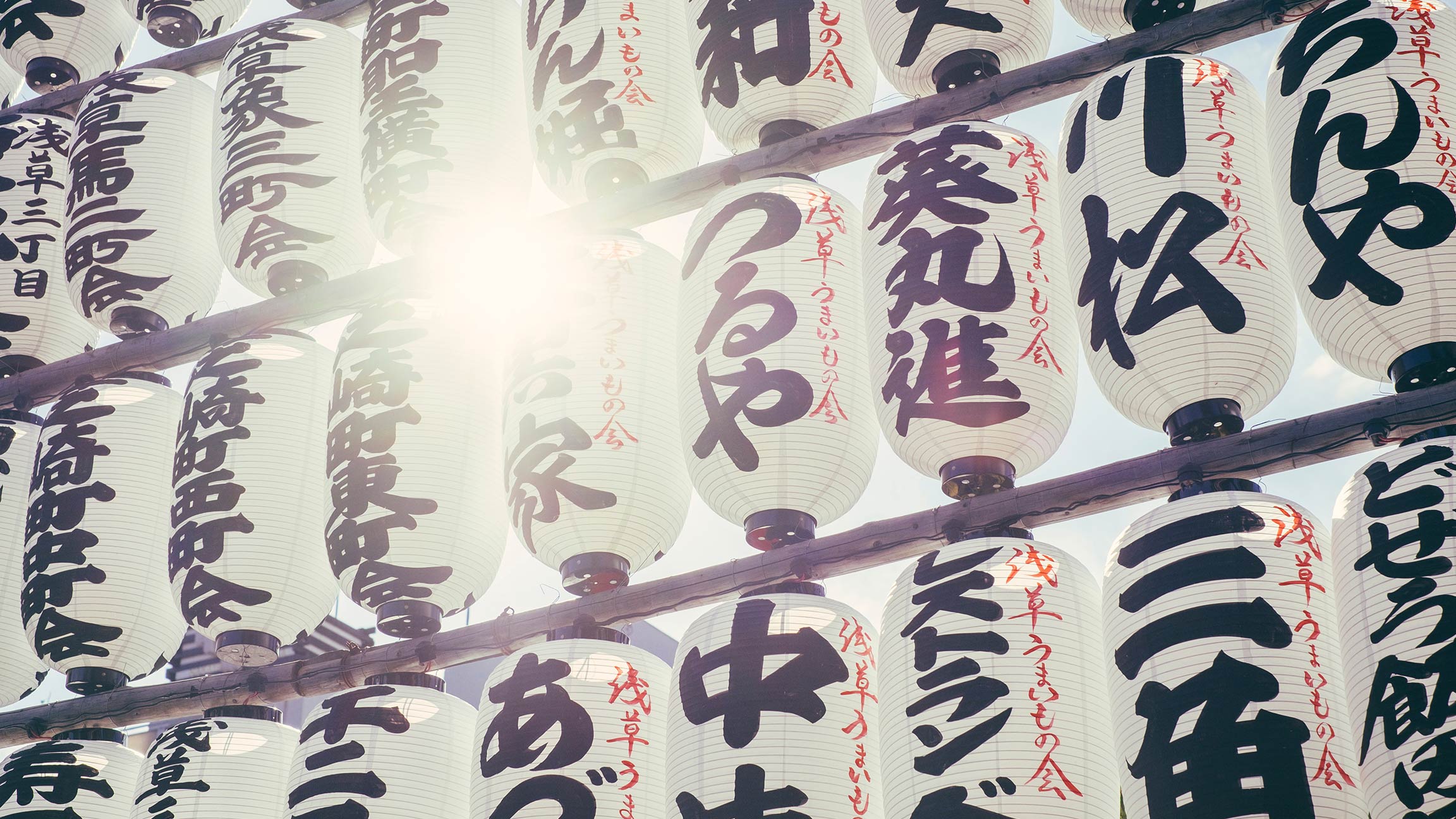 Summary
A decisive result in Japan's Lower House elections strengthens Prime Minister Shinzo Abe's hand and implies the continuation of Abenomics. We expect the government's accommodative monetary stance to continue and fiscal policy to also become more accommodative due to political expediency.
Key takeaways


This decisive result is likely to strengthen Prime Minister Shinzo Abe's hand and implies the continuation of Abenomics
With inflationary pressures weighed down by structurally low wage growth, Japan's easy monetary policy is set to continue
Japan's government will likely shift to a more accommodative fiscal stance to counteract the rise in populist politics
Wider yield differentials globally could curb short-term appreciation in the yen and further support Japanese equities
As expected, the snap election for the Lower House of the Japanese Parliament on 22 October resulted in a two-thirds majority for the ruling coalition of the Liberal Democratic Party (LDP), led by Prime Minister Shinzo Abe, and the Komeito Party (KP).

This decisive result is likely to strengthen Mr Abe's hand and implies the continuation of Abenomics – his hallmark economic policies designed to jumpstart the stagnant Japanese economy.

Tokyo's metropolitan assembly elections in July, where the LDP scored its worst-ever results, had signalled trouble for Mr Abe. But these latest results suggest he could be back on track to win a third term as LDP president in September 2018.


Monetary policy will stay expansionary
The Lower House election results are unlikely to have any significant impact on the Bank of Japan's (BoJ) monetary policy. The bank is likely to maintain for an extended period its accommodative monetary policy – via a framework of quantitative and qualitative monetary easing with yield curve control (YCC) – as inflationary pressures are likely to be weighed down by structurally low wage growth.

The current YCC framework is relatively flexible and has substantially increased the sustainability of the BoJ's Japanese government bond (JGB) purchases. The bank has already reduced its annual pace of JGB purchases from 80 trillion Japanese yen (JPY) to around JPY 50 trillion, while maintaining the so-called "around JPY 80 trillion" language in its policy statement.


Fiscal policy to turn more accommodative
When it comes to fiscal policy, the government will likely shift to a more accommodative stance to counteract the recent negative sentiment that has led to a rise in populist politics. Combined with the pick-up in business activity, this should underpin the domestic recovery and strengthen the effect of the BoJ's current easing policies.

The government may, however, struggle with its goal of achieving a surplus in the primary balance by fiscal year 2020. Given the political backdrop, any revenues from the planned hike in consumption tax (scheduled for October 2019) are likely to be used to enhance social security and education programmes – rather than to reduce the fiscal deficit. And a planned value-added tax hike in July 2019 could be postponed for a third time in a row, given the Upper House election immediately before.


Investment Implications
For markets, JGB yields are likely to remain low or hover around 0 per cent on the back of the BoJ's continued YCC. The Japanese yen could be vulnerable only in the event of an external shock, such as a further escalation of the tension between the US and its allies and North Korea.

However, as central banks globally begin reducing their balance sheets, along with renewed expectations for continued rate hikes by the US Federal Reserve, a widening of yield differentials could curb any short-term appreciation in the yen and further support Japanese equities in general.


Investing involves risk. The value of an investment and the income from it will fluctuate and investors may not get back the principal invested. Past performance is not indicative of future performance. Investments in commodities may be affected by overall market movements, changes in interest rates, and other factors such as weather, disease, embargoes and international economic and political developments. Investments in smaller companies may be more volatile and less liquid than investments in larger companies. Investments in emerging markets may be more volatile than investments in more developed markets. Dividends are not guaranteed. Bonds are subject to interest rate risk and the credit risk of the issuer. This is a marketing communication. It is for informational purposes only. This document does not constitute investment advice or a recommendation to buy, sell or hold any security and shall not be deemed an offer to sell or a solicitation of an offer to buy any security.

The views and opinions expressed herein, which are subject to change without notice, are those of the issuer or its affiliated companies at the time of publication. Certain data used are derived from various sources believed to be reliable, but the accuracy or completeness of the data is not guaranteed and no liability is assumed for any direct or consequential losses arising from their use. The duplication, publication, extraction or transmission of the contents, irrespective of the form, is not permitted.

This material has not been reviewed by any regulatory authorities. In mainland China, it is used only as supporting material to the offshore investment products offered by commercial banks under the Qualified Domestic Institutional Investors scheme pursuant to applicable rules and regulations.

This document is being distributed by the following Allianz Global Investors companies: Allianz Global Investors U.S. LLC, an investment adviser registered with the U.S. Securities and Exchange Commission; Allianz Global Investors GmbH, an investment company in Germany, authorized by the German Bundesanstalt für Finanzdienstleistungsaufsicht (BaFin); Allianz Global Investors Asia Pacific Ltd., licensed by the Hong Kong Securities and Futures Commission; Allianz Global Investors Singapore Ltd., regulated by the Monetary Authority of Singapore [Company Registration No. 199907169Z]; Allianz Global Investors Japan Co., Ltd., registered in Japan as a Financial Instruments Business Operator [Registered No. The Director of Kanto Local Finance Bureau (Financial Instruments Business Operator), No. 424, Member of Japan Investment Advisers Association]; and Allianz Global Investors Taiwan Ltd., licensed by Financial Supervisory Commission in Taiwan.

287879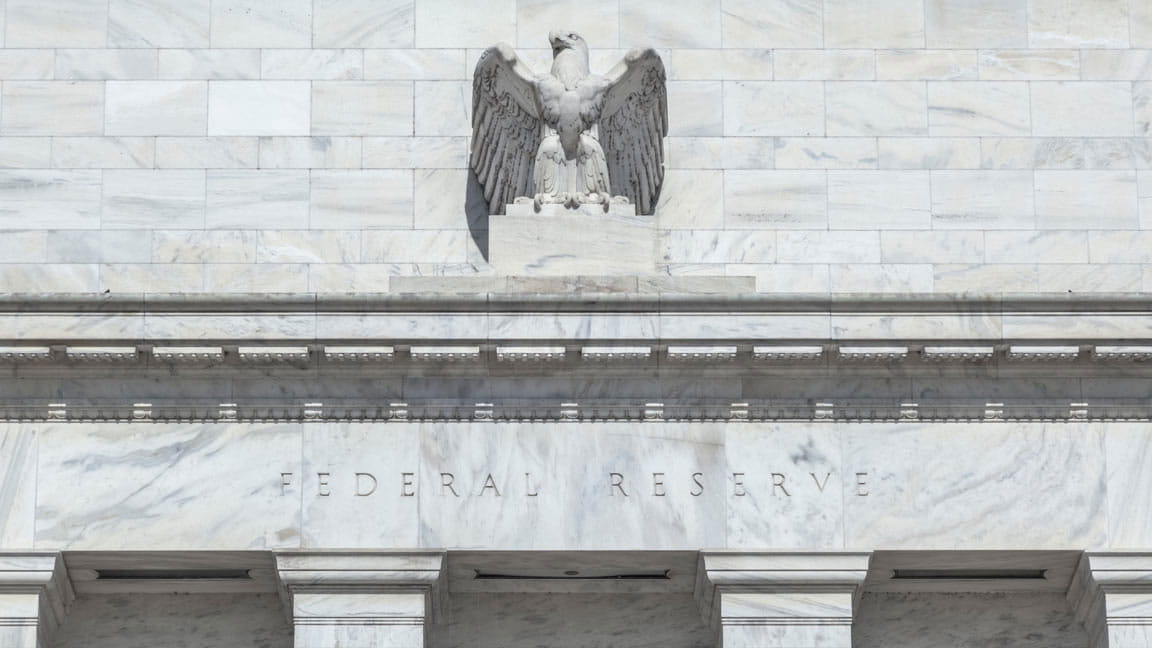 Summary
There is a high probability that the FOMC will hike rates at its December meeting, and a similarly strong chance that it will raise rates more in 2018 than the market anticipates. But for now, the markets seem more focused on whom President Trump will appoint as the next chair and vice chair.