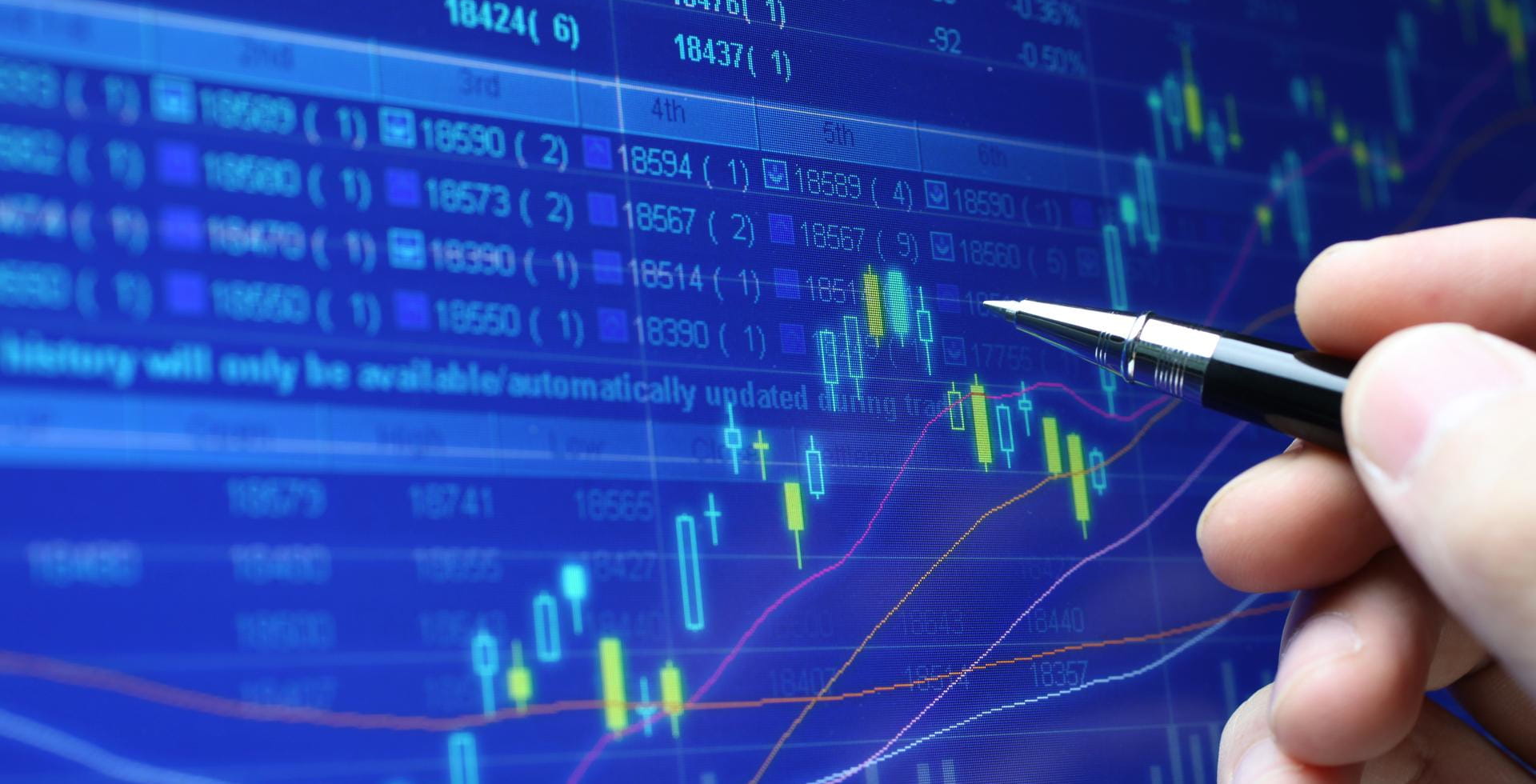 Summary
In the face of a mix of pressures, markets are demonstrating that they can no longer defy gravity. Amid intensifying inflation pressures, investors are starting to challenge valuations and earning expectations – and they should alter their positioning accordingly.
Key takeaways


US equity markets are the latest to bear the brunt of concerns around intense inflation pressures and continuing geopolitical uncertainty
Against this backdrop, investors increasingly challenge elevated valuations and earnings expectations, particularly as input prices rise
The negative sentiment is set to roll over even more from bonds into equities, and we have altered our positioning accordingly
While continuing to favour commodity investments, we also see potential in the UK equity market thanks to its exposure to energy and healthcare, and its defensive bias
Click the icons below for quick answers to some of the most common inflation questions.