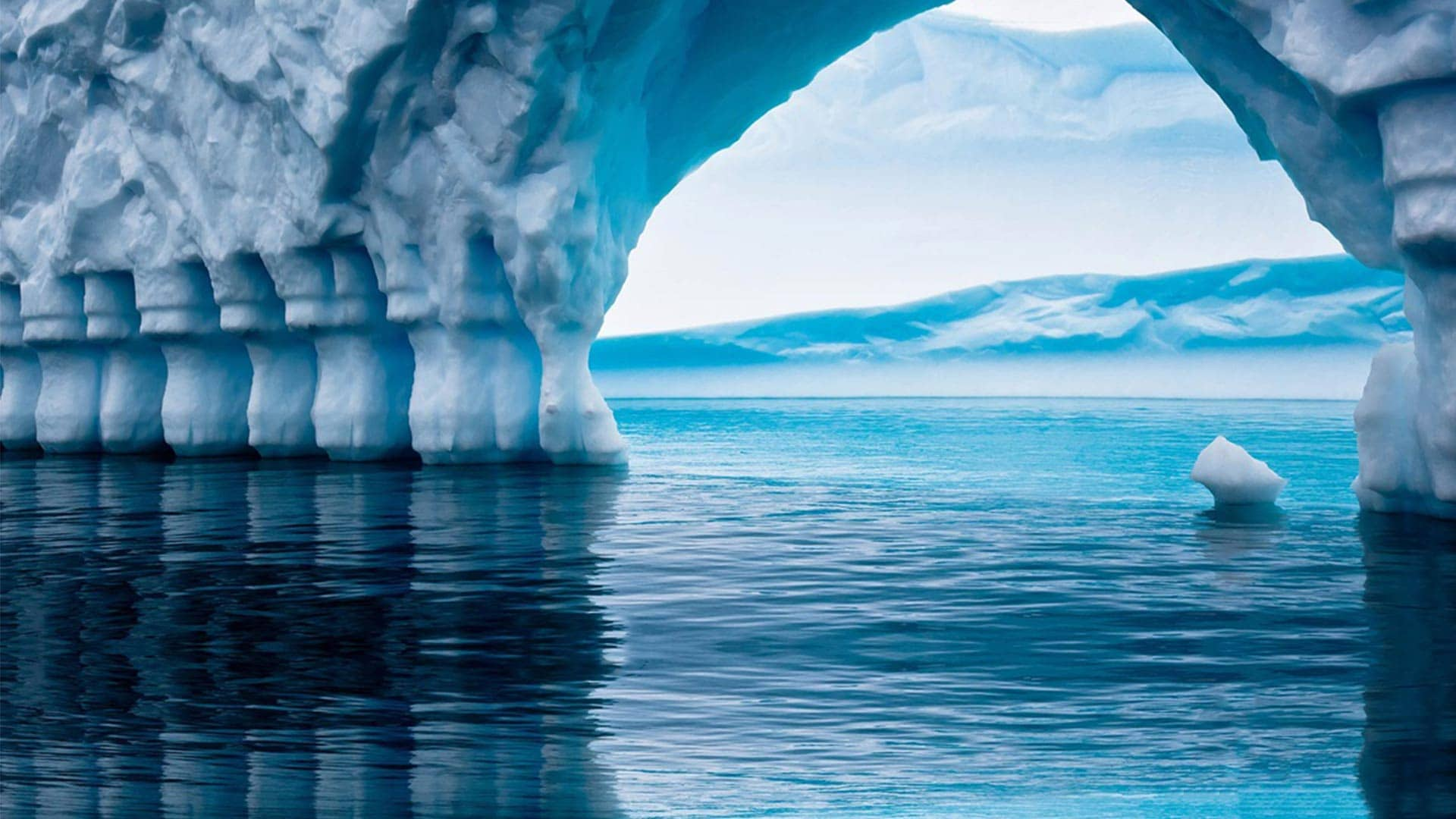 Summary
Demand for ESG investing is rising. Yet for many, there is still a lack of clarity around what ESG is, what strategies are available and the implications for an investor's portfolio. Understanding how a fund approaches ESG investing and the types of factors they may prioritize can give investors more confidence about which funds align to their values.
Values-based investors can benefit from gaining a better understanding of the ESG investment process

Increasingly, investors are searching out investments that align with their values. Assets invested with money managers that incorporate ESG criteria—screening for environmental, social and governance issues—grew from $1.4 trillion in 2012 to more than $8 trillion in 2016. But while demand is rising for ESG investments, there is a lack of clarity around the criteria investors and portfolio managers use to evaluate these types of investments. How should ESG be defined? Should it be an overall evaluation of the company, or an evaluation of the product produced by the company?

This uncertainty makes it all the more important for investors to understand how to evaluate ESG investments and to better understand how the funds in which they invest select their holdings. After all, investors often look to ESG as a way to align their values with their investments. Gaining a clearer understanding of the ESG investment process can offer an instructive roadmap to investors hoping to become more knowledgeable about their own ESG investments.


Understanding the ESG universe
Among ESG funds, investors will find portfolios that have a broad mandate to invest in socially responsible companies. Socially responsible investing (SRI) often looks broadly at a company's impact on a range of environmental, social and governance issues. SRI funds make up the bulk of the ESG market.

Impact investing is a smaller piece of the ESG landscape. Impact funds often evaluate companies on a single issue. Some funds may only invest in companies in which women make up a meaningful number of the senior management team and the board of directors, or in companies directly involved in renewable energy sources such as wind or solar.


Due diligence
The variety of funds in the ESG universe gives investors more options to find investments that truly align with their values. It also means that not all ESG funds are alike.

It may surprise some that an electric car company might not have a high ESG rating. Although having an electric car as its main product would certainly give it a favorable environmental rating, it might not rate as highly on the social and governance scores. In other words, good ESG products are not necessarily produced by good ESG companies.

Firms such as MSCI, RobecoSAM, MSCI, and Sustainalytics provide ESG ratings that evaluate a company's adherence to environmental, social and governance criteria. All three of those firms, however, approach ESG differently. One rating system may put more weight on the environmental component of ESG, while another prioritizes governance or social issues.

Rarely do you see a company receive an equal weighting on all three areas. Different companies face different risk factors. A mining company may be more highly weighted on environmental factors because there are more risks from the company's carbon footprint than from, say, employee turnover. The materiality of ESG risks to a particular company and/or industry is a key component.

What's more, different stock market sectors often are rated differently because certain ESG risks are more material for certain types of companies. For instance, the overall rating for a financial services company likely places more emphasis on social and governance issues because those issues are most likely to be risk areas for that company.

Understanding how a fund approaches ESG investing requires more than simply checking the name of the fund. Investors interested in applying ESG criteria to their investment strategies should dig into available research, including fund prospectuses and third-party research on individual funds. Doing so can tell investors volumes about how managers approach ESG investing, and the types of factors they may prioritize in their portfolios. In the process, investors can feel more confident that the funds in which they invest align well with their own values.


---
Investors should consider the investment objectives, risks, charges and expenses of the fund carefully before investing. This and other information is contained in the fund's prospectus and summary prospectus, which may be obtained by visiting us.allianzgi.com and should be read carefully before investing.

A Word About Risk: Investing in a limited number of issuers or sectors may increase risk and volatility. Investing in the water-related resource sector may be significantly impacted by events relating to international political and economic developments, water conservation, the success of exploration projects, commodity prices and tax and other government regulations. Foreign markets may be more volatile, less liquid, less transparent and subject to less oversight, and values may fluctuate with currency exchange rates; these risks may be greater in emerging markets. Derivative prices depend on the performance of an underlying asset; derivatives carry market, credit and liquidity risk.

The material contains the current opinions of the author, which are subject to change without notice. Statements concerning financial market trends are based on current market conditions, which will fluctuate. References to specific securities and issuers are for illustrative purposes only and are not intended to be, and should not be interpreted as, recommendations to purchase or sell such securities. Forecasts and estimates have certain inherent limitations, and are not intended to be relied upon as advice or interpreted as a recommendation. Funds are distributed by Allianz Global Investors Distributors LLC.
---
Mr. McCormick, CFA, is a senior ESG product specialist and a director with Allianz Global Investors, which he joined in 2015. His is a senior product specialist for the firm's Best Styles strategies in the US and Canada; Mr. McCormick also has product-specialist responsibilities in the US for the firm's Europe-based equity strategies. He has 18 years of investment-industry experience. Mr. McCormick has a B.A. from Principia College.

Christian.McCormick@allianzgi.com


Investing involves risk. The value of an investment and the income from it will fluctuate and investors may not get back the principal invested. Past performance is not indicative of future performance. This is a marketing communication. It is for informational purposes only. This document does not constitute investment advice or a recommendation to buy, sell or hold any security and shall not be deemed an offer to sell or a solicitation of an offer to buy any security.

The views and opinions expressed herein, which are subject to change without notice, are those of the issuer or its affiliated companies at the time of publication. Certain data used are derived from various sources believed to be reliable, but the accuracy or completeness of the data is not guaranteed and no liability is assumed for any direct or consequential losses arising from their use. The duplication, publication, extraction or transmission of the contents, irrespective of the form, is not permitted.

This material has not been reviewed by any regulatory authorities. In mainland China, it is used only as supporting material to the offshore investment products offered by commercial banks under the Qualified Domestic Institutional Investors scheme pursuant to applicable rules and regulations.

This document is being distributed by the following Allianz Global Investors companies: Allianz Global Investors U.S. LLC, an investment adviser registered with the U.S. Securities and Exchange Commission; Allianz Global Investors GmbH, an investment company in Germany, authorized by the German Bundesanstalt für Finanzdienstleistungsaufsicht (BaFin); Allianz Global Investors Asia Pacific Ltd., licensed by the Hong Kong Securities and Futures Commission; Allianz Global Investors Singapore Ltd., regulated by the Monetary Authority of Singapore [Company Registration No. 199907169Z]; Allianz Global Investors Japan Co., Ltd., registered in Japan as a Financial Instruments Business Operator [Registered No. The Director of Kanto Local Finance Bureau (Financial Instruments Business Operator), No. 424, Member of Japan Investment Advisers Association];and Allianz Global Investors Taiwan Ltd., licensed by Financial Supervisory Commission in Taiwan.

339935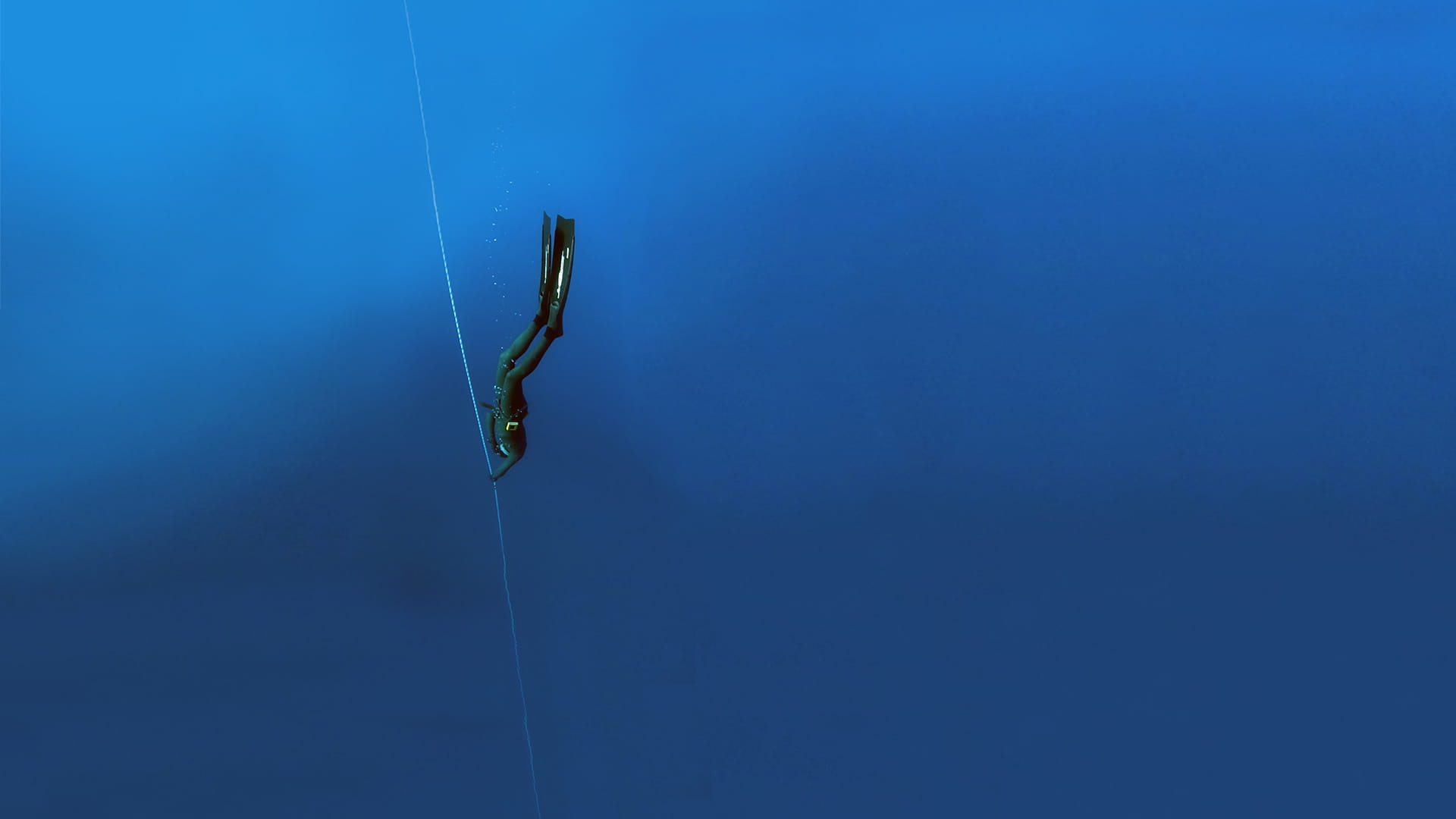 Summary
Investors who know where to look can find a wealth of online data to "mine" for insights – from Amazon's price points to consumers' tweets about Apple's iPhones. Our Grassroots℠ Research team is scouring these and other "alternative" data sources as part of our proven approach to active investing.

Key takeaways


Our Grassroots℠ Research team is finding new ways to mine publicly available "alternative" data sources for investment insights
We compared thousands of data points from Amazon and other retailers to help our portfolio managers better understand companies' pricing models
Analyzing thousands of tweets about Apple's iPhones helped our investors understand consumers' preferences and estimate product sell-through