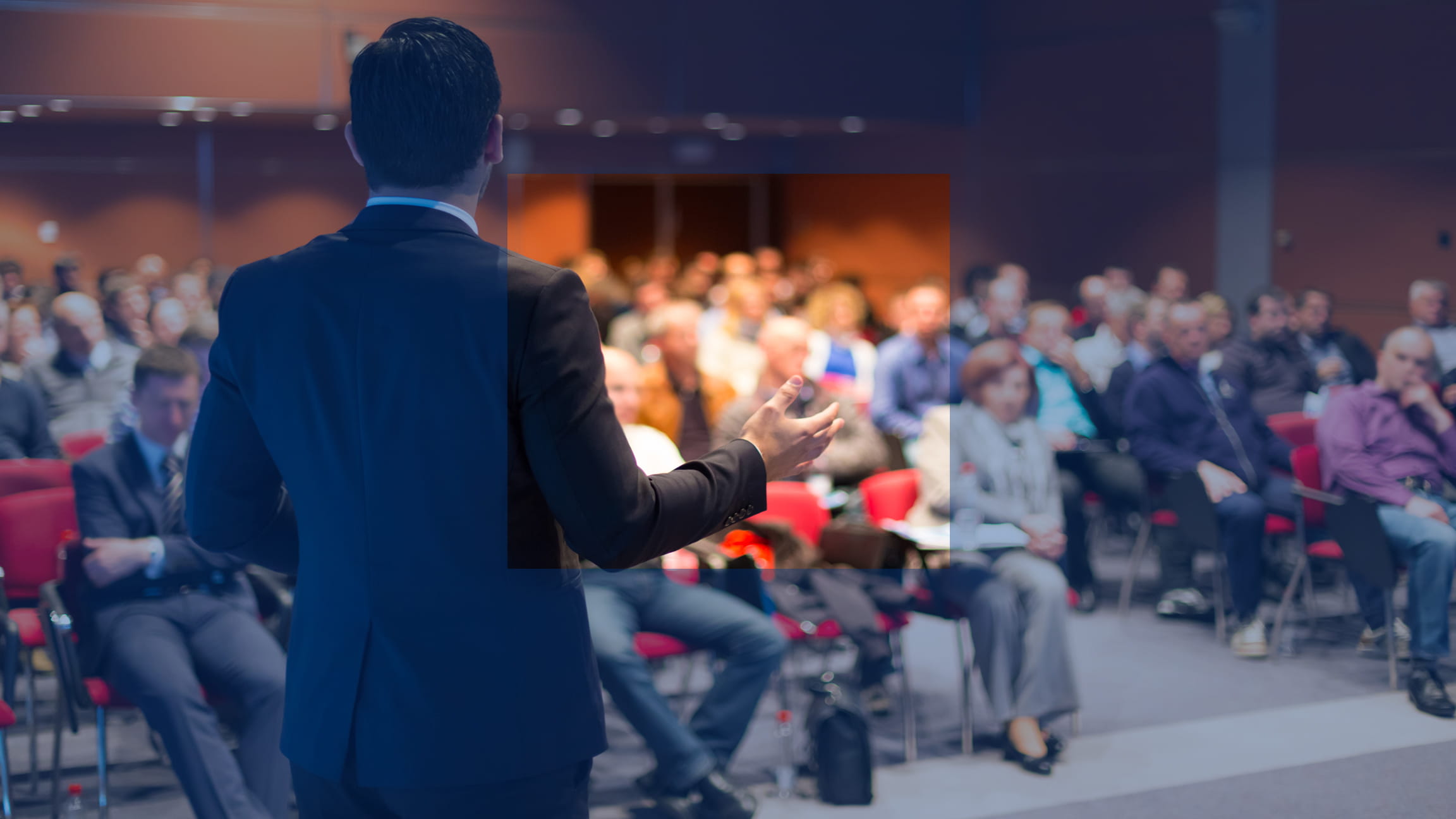 Active is: Sharing insights
アリアンツ・グローバル・インベスターズ独自の見解をお届けします。
European Politics
フィルタ
European Politics
Preliminary results of the Austrian election show a pronounced shift to the right by a country long considered a core pro-EU supporter. While there may be little short-term impact on the broader financial markets, the question is whether these latest results will give new momentum to populism elsewhere in Europe.
European Politics
The broader market reaction to Spain's internal upheaval has so far been muted, and it is too early to assess the long-term market implications. But the situation seems indicative of the underlying political legacies that can still trigger uncertainty about the future direction of Europe.
European Politics
While the re-election of Angela Merkel as German chancellor for a fourth term provides the reassurance and status quo that many investors sought, the rise of the nationalist right has weakened her hand and she faces the challenges of securing a coalition.
European Politics
Germany's election is shaping up to be a non-event in Europe's "super cycle", with all likely outcomes resulting in solidly pro-EU governments. This bodes well for Germany's economy and Europe's continued resurgence. But Austria, Italy and even Spain will soon hold votes with greater potential consequences.
European Politics
With a new majority in the French National Assembly, President Macron has increased the chances parliament will pass his ambitious reforms, which are aimed at transforming labour laws and spurring growth. But France also faces some hard fiscal realities that may take some time to fix.
European Politics
The election was never going to put an end to the uncertainty facing the UK, given Brexit and the deteriorating economic picture. But the result piles uncertainty on uncertainty. The good news is that it may pave the way for more consultative government and a realistic approach to the forthcoming Brexit negotiations.
European Politics
With his victory as France's new president-elect, Emmanuel Macron can celebrate – for now. Much will depend on whether he can secure a clear parliamentary majority in June. Nevertheless, this win for pro-EU Macron should help investors see the more positive side to the European story.
European Politics
The markets initially cheered the prospect of an Emmanuel Macron presidency, but even if he wins, his reform-minded ambitions could be cut short by a lack of parliamentary support. As a result, the risk aversion that drove up German bunds in recent weeks could persist until June's legislative elections are resolved.
European Politics
British PM Theresa May's call for a snap general election in June was designed to help her secure more control ahead of tough Brexit negotiations with the EU. So far, the news has boosted both the pound sterling and hopes of a "softer" Brexit, but investors should expect more volatility during the run-up to the election.