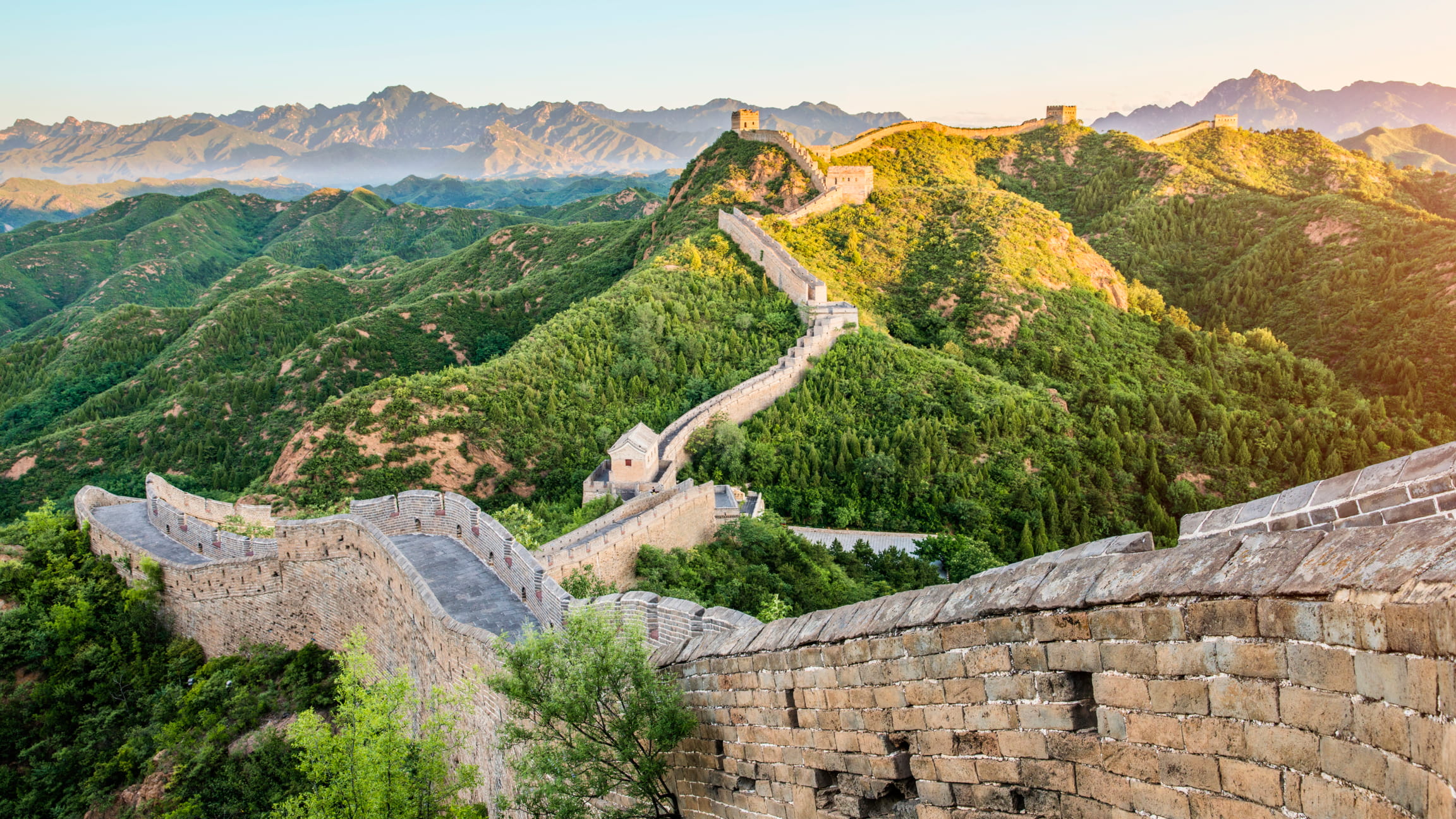 Summary
Although China is in the midst of a broad financial deleveraging effort, consumer credit has grown more than 20 per cent year over year. Our Grassroots℠ Research team looked into what's driving this trend and found widespread use of personal loans for personal consumption.
Key takeaways
The rapid growth of consumer loans in China shows policymakers may be having success shifting from exports to consumption
A bank branch manager in China told our Grassroots team that "we have been ordered" to help cool the real estate market
Our online survey of Chinese consumers showed that more than three-quarters carry some kind of personal loan debt
71% of our 500+ respondents in China said they were using their consumer loans for personal consumption
Short-term consumer loans in China have shown rapid growth in 2017, and a new study from GrassrootsSM Research – Allianz Global Investors' proprietary investigative research division –found that these loans are not only widely available, but are being used largely for personal-consumption purposes. This supports the idea that China's policymakers are succeeding in their goal of moving China from an export-led economy to a consumption-driven one.
To better understand the level of consumer indebtedness in China and the change in attitudes towards taking consumer loans, we recently conducted a two-tier study:
Interviews with 20 bank branch managers in first- and second-tier cities
Online surveys with 526 consumers throughout China
What bank branch managers told us
More than three-quarters of the bank branch managers we spoke with reported that non-mortgage consumer loan growth had recently moved higher – in part because China is hoping to tighten up its mortgage loan and corporate loan businesses. As one source explained, "We have been ordered to decrease our mortgage loan business in order to cool the overheated real estate market. However, [interest in] non-mortgage consumer loans is growing fast and receiving more support from all constituents".
The branch managers also told us that these loans typically have durations of two to five years and are primarily used for household expenses (such as home renovations), travel, weddings, car purchases, education and medical expenses. This aligns with China's efforts to strictly regulate these loans so they can be used only for household spending.
What we learned from consumers
When we asked our online respondents about their attitudes towards taking short-term consumer loans, several findings stood out:
Consumer loans are becoming more widely available: Almost three-quarters of our respondents noted a slight to significant increase in the availability of consumer loans in the last year – including credit cards, personal loans from banks and other channels such as peer-to-peer (P2P) lending.
Most people have consumer loans: 76 per cent of all respondents revealed that they carry some kind of personal loan debt.
Most use these loans for personal consumption: In an echo of what bank branch managers told us, 71 per cent of our online respondents said that in the last 12 months, they used their consumer loans for personal consumption.
Clear evidence of rising consumer credit levels
Financials Research Analyst Helen Ye finds these results to be insightful when viewed in the context of China's concerted effort to reduce the country's high debt levels: "While broad credit growth has declined in China in the big financial deleveraging trend this year, consumer credit has grown more than 20 per cent year over year – far exceeding the economy's total credit growth of 12-14 per cent. This increased appetite for consumer loans reflects a strong demand for upgraded auto purchases and for increased spending on tourism, health care and education."
Consumer Credit Is Getting Easier to Find
Question: Have you seen a change in the availability of consumer credit (credit cards, consumer loans from banks and credit from other channels) vs. 12 months ago?
Source: GrassrootsSM Research. Data as at May 2017.
Consumers Are Using Their Personal Loans for Consumption
Question: What are the major uses of the credit card loans or personal loans that you obtained in the past 12 months?
Source: GrassrootsSM Research. Data as at May 2017.
Investing involves risk. The value of an investment and the income from it will fluctuate and investors may not get back the principal invested. Past performance is not indicative of future performance. This is a marketing communication. It is for informational purposes only. This document does not constitute investment advice or a recommendation to buy, sell or hold any security and shall not be deemed an offer to sell or a solicitation of an offer to buy any security.
The views and opinions expressed herein, which are subject to change without notice, are those of the issuer or its affiliated companies at the time of publication. Certain data used are derived from various sources believed to be reliable, but the accuracy or completeness of the data is not guaranteed and no liability is assumed for any direct or consequential losses arising from their use. The duplication, publication, extraction or transmission of the contents, irrespective of the form, is not permitted.
This material has not been reviewed by any regulatory authorities. In mainland China, it is used only as supporting material to the offshore investment products offered by commercial banks under the Qualified Domestic Institutional Investors scheme pursuant to applicable rules and regulations.
This document is being distributed by the following Allianz Global Investors companies: Allianz Global Investors U.S. LLC, an investment adviser registered with the U.S. Securities and Exchange Commission; Allianz Global Investors GmbH, an investment company in Germany, authorized by the German Bundesanstalt für Finanzdienstleistungsaufsicht (BaFin); Allianz Global Investors Asia Pacific Ltd., licensed by the Hong Kong Securities and Futures Commission; Allianz Global Investors Singapore Ltd., regulated by the Monetary Authority of Singapore [Company Registration No. 199907169Z]; Allianz Global Investors Japan Co., Ltd., registered in Japan as a Financial Instruments Business Operator [Registered No. The Director of Kanto Local Finance Bureau (Financial Instruments Business Operator), No. 424, Member of Japan Investment Advisers Association]; and Allianz Global Investors Taiwan Ltd., licensed by Financial Supervisory Commission in Taiwan.
301599
Summary
Disruption today takes the form of more than just FANG stocks: US shale, health care, and even Janet Yellen and the Fed are disruptors, too. The challenge lies in harnessing these forces to benefit portfolios – and for that, we suggest investors consider the "3 V" approach.

Key takeaways


The Fed's "great unwinding" of its bond holdings will be a disruptive force that removes liquidity from the system
As the Fed normalizes policy, keep an eye on value stocks, which have lagged since the financial crisis, while avoiding "value traps"
The shrinking number of publicly listed companies underscores the need for investors to pursue the victors of disruption
A potential correction or positive upside shocks could boost volatility – all the more reason to consider active management